About the conference
Our goal is to inform and engage the Bay Area in a united fight against the epidemic of human trafficking.
Our local response to this global injustice involves training individuals to raise community awareness, identify trafficking victims, and vote for change through policy and consumer choices.
see event program
About human trafficking
An estimated 27 million people are slaves today, more than during 400 years of the transatlantic slave trade. The sale of human beings is the third largest illicit trade following drugs and weapons, but is growing faster than both of these. An estimated 50% of the victims are children and 80% are women.
learn more
Speakers
Message from the conference chair
The inspiration behind this year's Freedom Summit was to mobilize our heightened awareness of human trafficking here in the Bay Area into tangible action that brings rescue for victims. Our aim is to equip every concerned individual to be able to impact his/her sphere of influence in a way that empowers communities to be traffick-free and an example to others. Together, we are taking a stand to say the Bay Area is NOT a place where human trafficking: both sex slavery and labor trafficking, will be tolerated.
Thank you for your willingness to speak out with your actions, including being at this year's Summit, as we continue to learn together how to bring light to extremely dark places, and crush injustice with our joint commitment to freedom for all.
Standing with you,
Betty Ann Boeving

Join our mailing list
Subscribe to our e-mail newsletter on abolition events and news.

News
Watch or Download Recordings
Watch online in your browser or download mp3 recordings. View here
Purchase DVD
Order recordings on DVD and CD. Read more
Freedom Summit on TV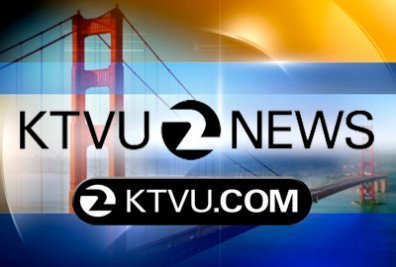 Bay area television station KTVU Channel 2 aired a segment on the Freedom Summit on Jan 21st, 2011. View here
Freedom Summit on the Radio

KQED host Scott Shafer interviews bay area human trafficking experts Annie Fukushima (SAGE Project), Betty Ann Boeving (chair of Freedom Summit 2011), David Batstone (Not for Sale Campaign), and John Vanek (San Jose Police Department) about human trafficking in the SF Bay Area. Listen here
30+ Organizations
Over 30 anti-human trafficking organizations exhibited at Freedom Summit 2011! Read more
Help spread the word!
You can also help by joining our facebook group and inviting your friends!

Join our facebook group